Trial Print
24.06.2016 - 25.09.2016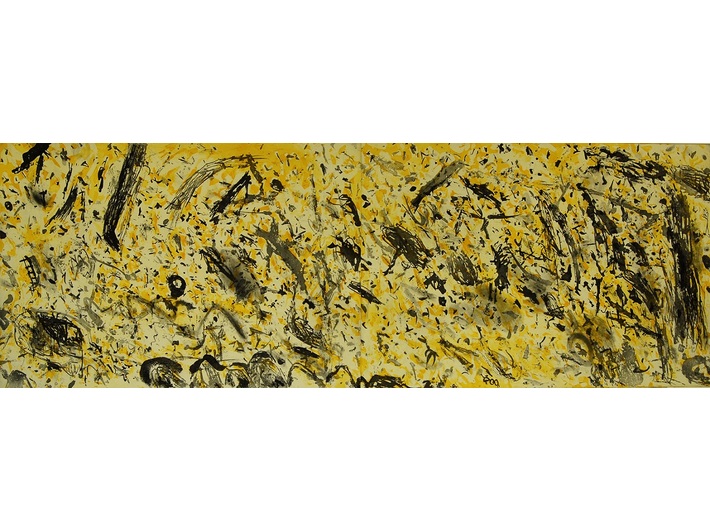 The exhibition presents works created in 2014–2016 in the Copperplate Engraving Studio of the Academy of Fine Arts in Krakow under Professor Krzysztof Tomalski. The works employ copperplate printing techniques, traditionally used in illustrations and reproductions, to present topical contemporary issues.
The title is a reference to the series of prints that the artist makes when working on the plate in order to be able to analyse the composition and monitor its progress. The techniques require continuous monitoring, as they leave no scope for rectifying errors at a later stage. In in the Copperplate Engraving Studio, trial prints have become part of the creative process, providing another opportunity for innovative, individual solutions. The artists focus on the medium itself, in search of an imaging technique suitable for their own style. The viewers can see a variety of metal techniques, both drypoint (intaglio) such as mezzotint, and etchings, including aquaforte, aquatint andsoft varnish prints.
Today, the term 'graphic art' is mostly used in reference to computer graphics, where the image is manipulated digitally. Studio graphic art is perceived as using historic techniques, generally associated with schematic articrafts with predictable aesthetics. Although it still requires a studio equipped with numerous specialist tools, the art form has liberated itself from its utilitarian function; young artists concentrate on free, one‑off effects, in search of a rationale for using these traditional art techniques in their own work.