Nature as a Creative Material: MOCAK Collection in Vilnius
15.10.2021 - 17.10.2021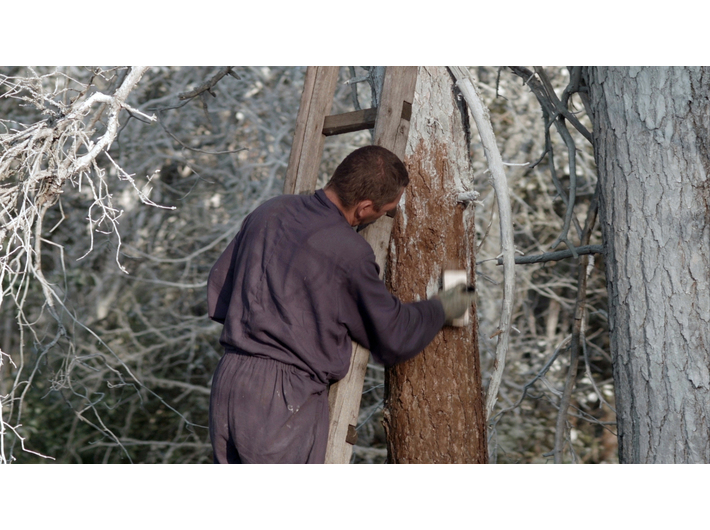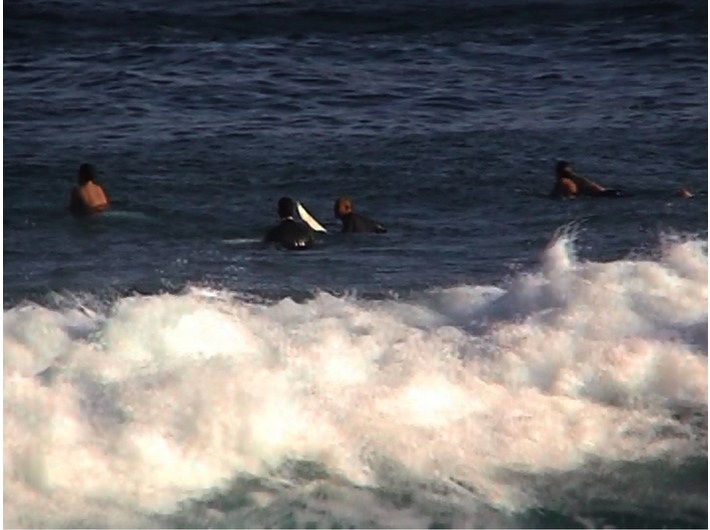 During 15–17 October the International ArtVilnius'21 will take place. This is the largest event of its kind in the Baltic countries. As in previous years, it is accompanied by a special exhibition programme, as part of which MOCAK has, for the sixth time, been invited to present an exhibition based on its Collection.
The exhibition Nature as a Creative Material demonstrates the creative potential of nature. Julius von Bismarck examines how reliable our memory is, asking the participants in the action he organised to recreate a fragment of the landscape. Rolf Julius has transferred some of the audiosphereof the Amazon jungle into the exhibition space. In his minimalist outdoor performances, Krzysztof Maniak asks about his role as an artist in relation to his surroundings. Małgorzata Markiewicz stages intimate actions, which leave behind no more than compositions of clothes resembling flowers – transferring a fragment of the private sphere into the public domain. Teresa Murak expresses her longing for union with nature by wearing clothes covered in sprouting watercress. In turn, Beat Streuli, in recording the surfers battling against the elements, conveys the existential dimension of their endeavour.

The MOCAK Collection currently comprises over 5,000 works. Our goal is that viewers who are not professionally involved with visual art come to realise that it is an indispensable tool for understanding the world. The Museum's principal objective is to put viewers on friendly terms with art; the Collection is the key in making this happen. Since its inception, throughout its programme, MOCAK has juxtaposed Polish and international art in order to demonstrate their equal weight in terms of values, message or media used.