MOCAK Summer Cinema
As is our tradition during the summer holidays, MOCAK invites you to evening film screenings. This year's edition will be devoted to the LGBT+ community. The films will be screened in their original language, with Polish subtitles. More information in Polish >>
The screenings will take place on Fridays between 9 July and 27 August at 9 pm in the Museum arcades. Admission: 5 PLN, tickets available at the Museum ticket office before the screening and by clicking on this link >>. Tickets will be available online two weeks prior to the event right until the midday of the day of the screening.
From 9 July until 27 August, the Museum and MOCAK Café will remain open on Fridays until 9 pm.
The cinema lends itself perfectly to the adaptation of content that is considered socially subversive; employing cinematic means of expression it narrates it in the most humanistic way. It transforms concepts that are controversial and difficult for most people to accept into sensitive, deeply empathetic reflections on the search for happiness, fulfilment and acceptance. The cinema reminds us that we live in times obsessed with the madness of naming, defining and cataloguing; the choices considered to be the norm turn out to be a trap in which there is no room for individual identity. The protagonists of the presented films desperately seek ways of living in harmony with their own selves, when the reality – both social and political, but also ordinary, daily existence – denies them the chance and the right to self-fulfilment. Cinema does not stigmatise; in the eye of the camera we are all just people trying to cope with our own chaos, since feelings, passions and desires affect us all equally.
The programme of the MOCAK Summer Cinema brings poignant, memorable stories about girls and boys, women and men, people who are hypersensitive or dramatically undefined. They remind us that being oneself is a great challenge.
Cinema curator: Adrian D. Kowalski
The safety rules for the projection are available here >>
Timetable Schedule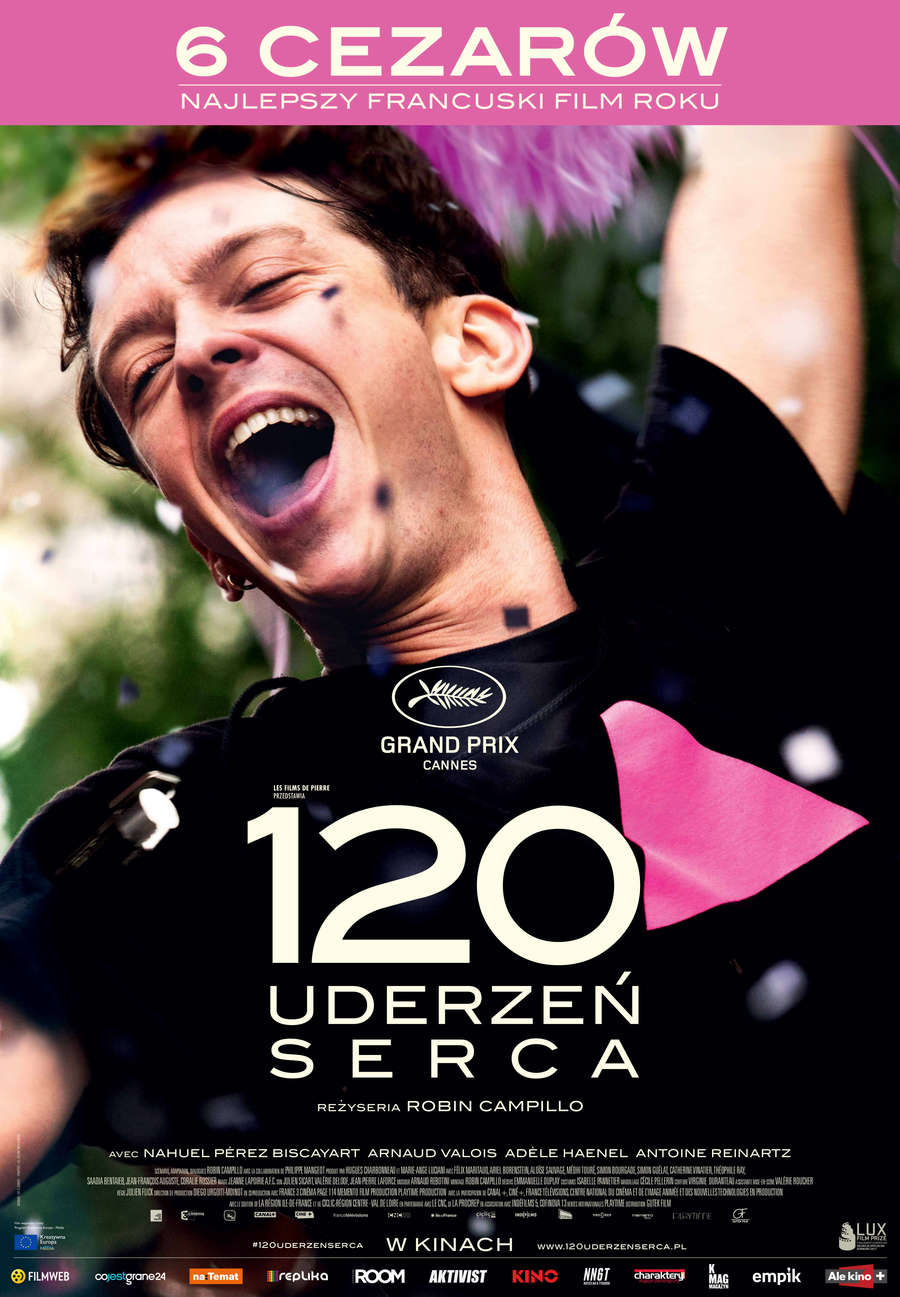 Friday 9 July, 9 pm

BPM (Beats per Minute)
France, 2017
Directed by: Robin Campillo
In French, with Polish subtitles
---
Friday 16 July, 9 pm

Portrait of a Lady on Fire
France, 2019
Directed by: Céline Sciamma
In French and Italian, with Polish subtitles
---
Friday 23 July, 9 pm

Stranger by the Lake
France, 2013
Directed by: Alain Guiraudie
In French, with Polish subtitles
---
Friday 30 July, 9 pm

Blue Is the Warmest Colour
France, 2013
Directed by: Abdellatif Kechiche
In French, with Polish subtitles
---
Friday 6 August, 9 pm

Girl
Belgium, 2018
Directed by: Lukas Dhont
In French, Flemish and English, with Polish subtitles
---
Friday 13 August, 9 pm
Matthias & Maxime
Canada 2019
Directed by: Xavier Dolan
In French, with Polish subtitles
---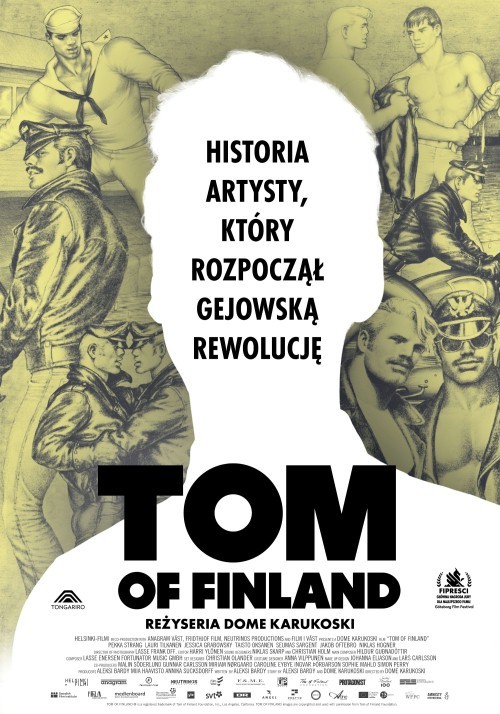 Friday 20 August, 9 pm
Tom of Finland
Finland, 2017
Directed by: Dome Karukoski
In Finnish and English, with Polish subtitles
---
Friday 27 August, 9 pm
Beginners
USA, 2010
Directed by: Mike Mills
1 h 45 min
In English, with Polish subtitles
From writer/director Mike Mills comes a comedy/drama about how deeply funny and transformative life can be, even at its most serious moments. "Beginners" imaginatively explores the hilarity, confusion, and surprises of love through the evolving consciousness of Oliver (Golden Globe Award nominee Ewan McGregor). Oliver meets the irreverent and unpredictable Anna (Mélanie Laurent of "Inglourious Basterds") only months after his father Hal (Academy Award nominee Christopher Plummer) has passed away. This new love floods Oliver with memories of his father who – following 44 years of marriage – came out of the closet at age 75 to live a full, energized, and wonderfully tumultuous gay life. The upheavals of Hal's new honesty, by turns funny and moving, brought father and son closer than they'd ever been able to be. Now Oliver endeavors to love Anna with all the bravery, humor, and hope that his father taught him.
---
Films description from the distributor