OKNOPLAST FOR ART. Exhibition of the winning artworks
29.06.2023 - 17.09.2023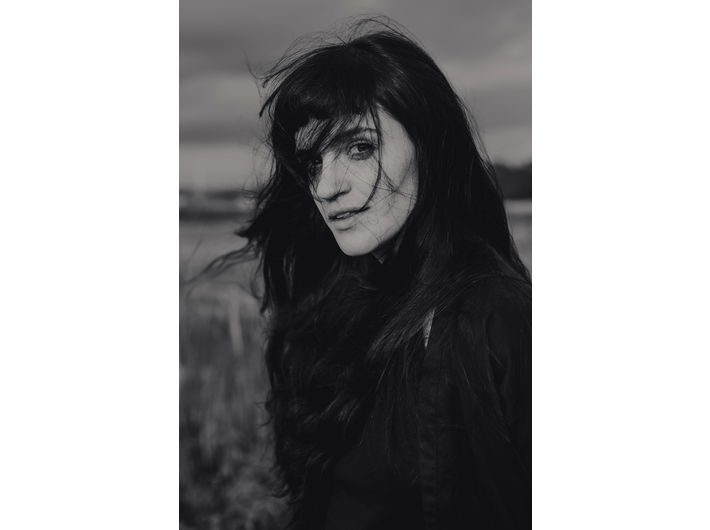 In 2022, MOCAK and OKNOPLAST Group organised the first-ever edition of the competition OKNOPLAST FOR ART.
Artists from Poland and abroad had submitted over 200 works. The competition task was to create a design for an artwork based on a window, using any technique. Early in 2023, the jury composed of Anda Rottenberg (chairperson), Andrzej Bednarczyk, Edyta Kurpiel-Placek, Maria Anna Potocka and Andrzej Starmach selected the winners.
The first place, with financial prize of €8,000, was awarded to Jakub Słomkowski (born 1982), painter, a draughtsman, an installation artist and a musician, graduate of the Academy of Fine Arts in Warsaw and the Complutense University in Madrid.
The second and third prizes, both of €2,000, were awarded to Andrzej Wełmiński (born 1952) and Mateusz Sak (born 2000).
Distinctions were awarded to: Marta Hołderna, Michał Iwański, Ada Jurczak-Łowkis, Jerzy Kosałka, Robert Kuta, Drack Maeva and Klaudia Milačić.
Five of the designs along with the completed artwork are presented at the exhibition: three award winners and two given a distinction (by Marta Hołderna and by Michał Iwański). Following the exhibition, the pieces will inaugurate the OKNOPLAST Group art collection.
The OKNOPLAST Group has become patron of the MOCAK for two years. This also involves the planning of the second edition of the competition.
Private funding of public cultural institutions has played an increasingly important role in supporting future artistic activity