Active Reading: Tu i teraz!
25.06.2022 at 12 noon
Published at:07.06.2022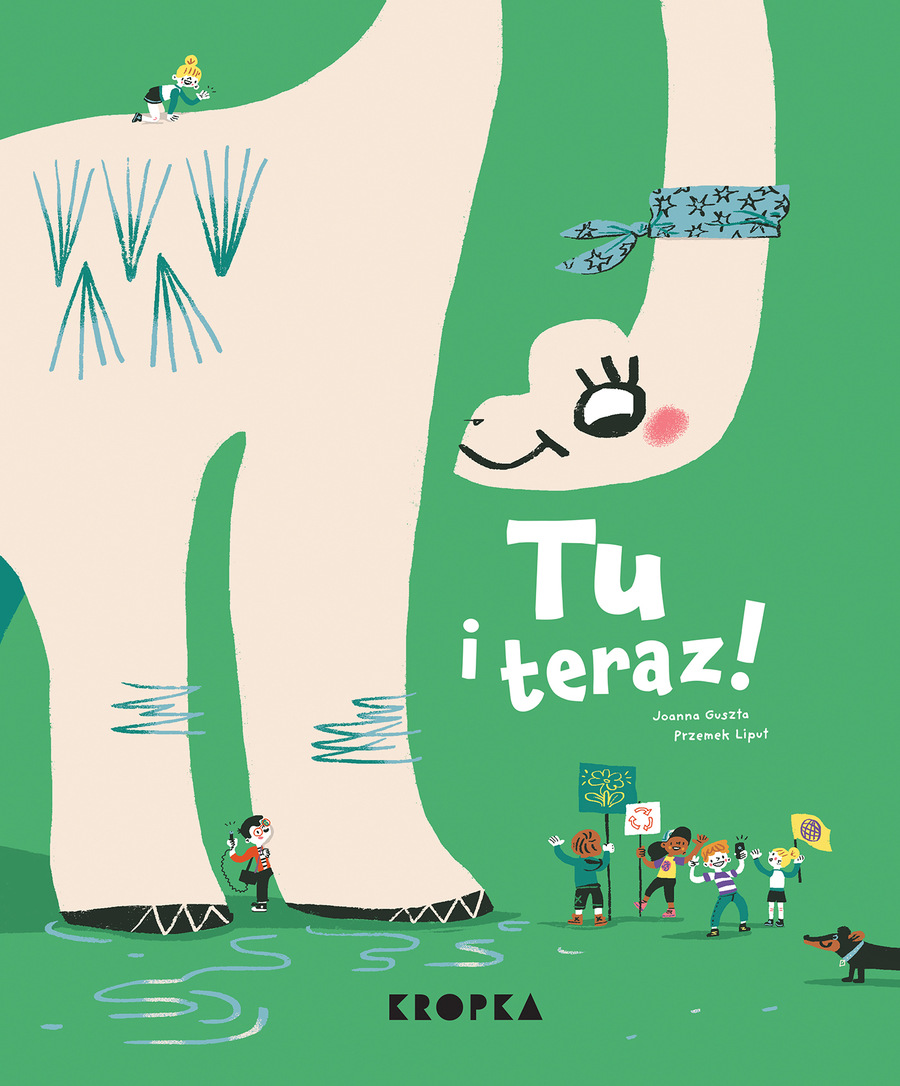 On Saturday 25 June at 12 noon children up to the age of 8 are invited along with the adults in charge to the active reading of the book Tu i teraz!, by Joanna Guszta oraz Przemek Liput (Wydawnictwo Kropka, 2021). The workshop will be conducted in Polish.